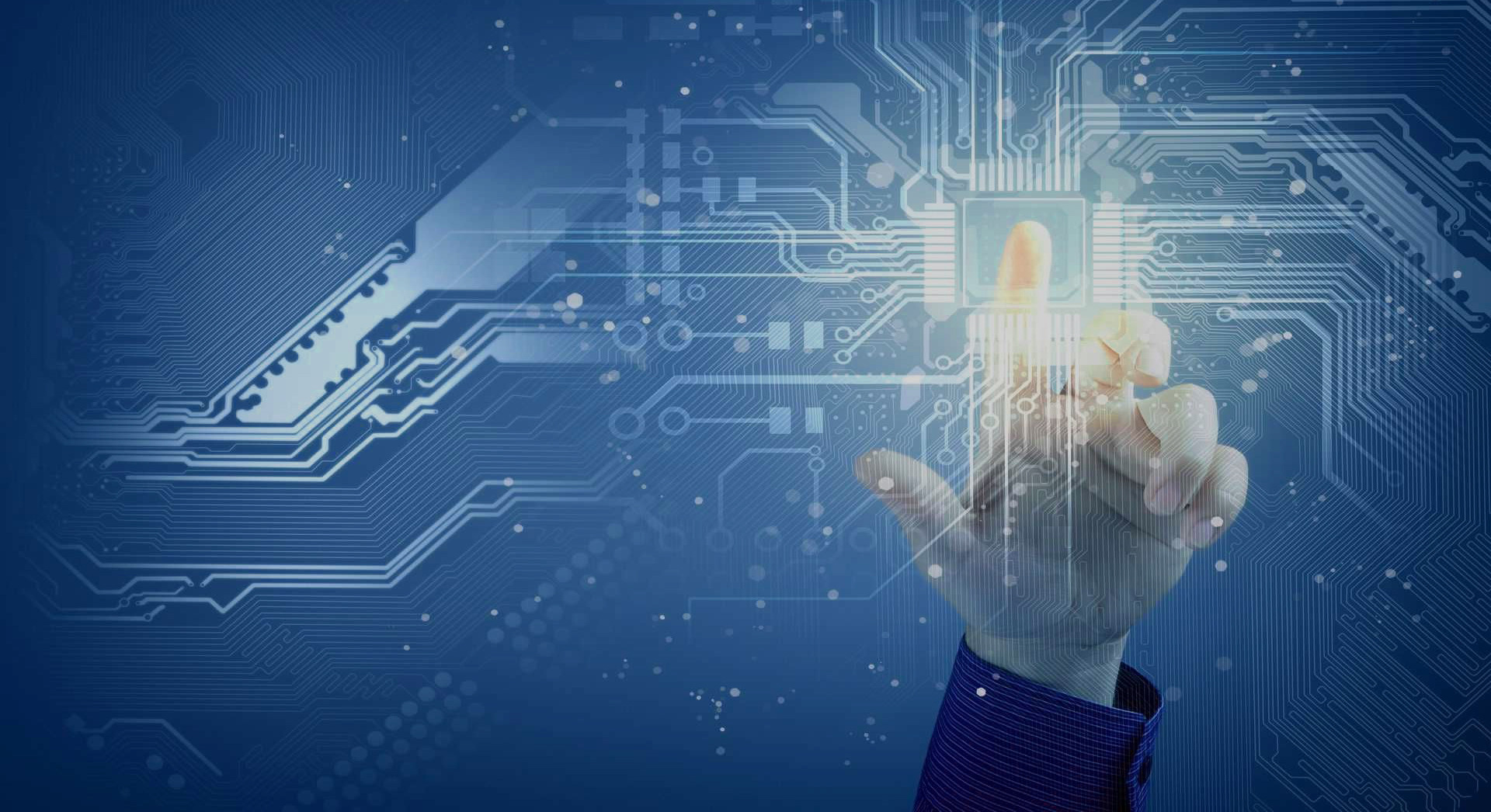 Cre
ativity
P
artnership
Sol
utions
Three elements leading to innovation
Three directions that determine our actions
Three components for success
We combine them to achieve the desired goals
We use them to create our own projects or to improve existing ones
Do you have any idea for e-business that requires financial, technological or organizational support?
Contact us and we will suggest solutions.
We believe in your success and that Crepsol Group can help you achieve the best results for your e-business, regardless of the industry or target market.
We appreciate enthusiasm and creativity.
We can add capital, knowledge and many years of experience to it.

Financial and investment advice

Integration and financing of start-ups

Development works and IT services

Project and investment management


Thanks to us, you can develop your ambitions and business, focusing on creating your own ideas and ventures.
We give you the opportunity to fulfill yourself in the fields that are most important to young entrepreneurs.
Using our knowledge, organization and capital, we provide you with safe development of your business and supervision over its proper implementation.
We secure financing from our own funds or funds obtained for you from investors cooperating with us.